Welcome to the site for 2600 NJ
The 2600 meeting list.
There is also a facebook page
Email Us
We meet on the first friday of the month. Our new venue is at Bliss Coffeee Lounge, 14 East Main St., Somerville, NJ. 08876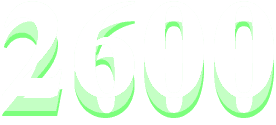 The Hacker Quarterly
To learn more HTML/CSS, check out these tutorials!